Elevating Furniture Realities The Power of 3D Modeling
Furniture Modeling and Rendering is a powerful tool in the world of design, where we transform the ordinary into extraordinary. It's not just about making pieces of furniture – it's about bringing designs to life with precision and creativity.

Unlocking the Dimension of Possibilitie
3D modeling, a term resonating across industries, finds a remarkable application in the realm of furniture design. But what does it entail, and how does it translate into tangible benefits? In this discourse, we delve into the profound impact of 3D modeling on the furniture landscape.
Beyond the Physical Crafting Digital Prototypes
At the core, furniture 3D modeling transcends the traditional. It empowers manufacturers to manifest their products in a digital realm – crafting intricate digital prototypes that mirror the future physical creations. This transformation not only enhances communication with customers but also amplifies marketing endeavors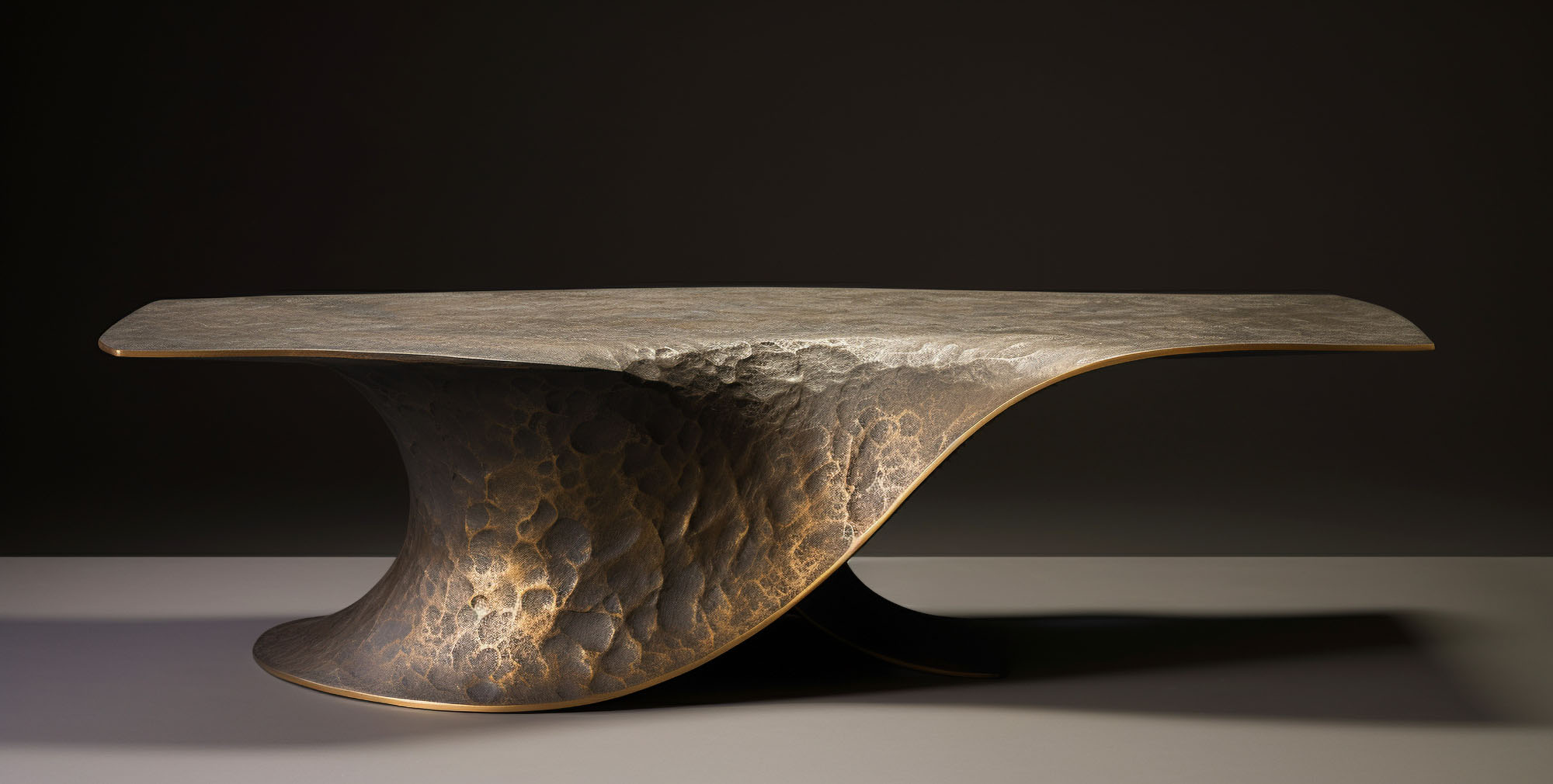 Empowering Every Facet of Business
The prowess of professional 3D modeling reverberates across the business spectrum. From sales to marketing, and from manufacturing to customer service, these meticulously crafted 3D models are versatile assets, augmenting the efficiency and effectiveness of diverse business processes.
Visual Stories that Ignite Sales
Gone are the days of static images. The era of 3D modeling introduces a dynamic dimension to furniture presentation. These 3D models breathe life into your creations, offering potential customers an immersive experience that goes beyond imagination. Such visual narratives have been proven to elevate sales, ushering in increased revenue streams.
A Journey of Cost-Effective Creativity
Professional 3D modeling isn't just about aesthetics; it's about optimizing resources. The cost-effective nature of this technique allows you to curate and showcase your product line without the limitations posed by traditional methods. It's a catalyst for visual marketing strategies that ignite customer engagement.
From Concept to Reality A Seamless Path
The journey from concept to reality is infused with challenges. 3D modeling is the bridge that spans this gap. It not only aids in the visualization of your designs but also streamlines manufacturing processes. With digital prototypes, you can fine-tune your concepts before they materialize, saving both time and resources.
Revolutionizing Customer Experience
Customer satisfaction is the cornerstone of business success. With 3D modeling, you offer your clients an interactive platform where they can explore your designs before making a commitment. This transparent engagement builds trust, leading to increased customer satisfaction.
Harvesting Success through 3D Modeling
The narrative of success within the furniture industry is intricately woven with 3D modeling. Our team of experts navigates the realm of 3D modeling with finesse, offering you insights into how this technique can revolutionize your furniture business. Discover how integrating 3D modeling across the various stages of furniture production unlocks unparalleled potential for growth and innovation.